OUR JOURNEY
Meermankaa is a brainchild of a trio of a father and two daughters – Ashutosh, Umang & Tarini.
With almost three decades of experience in the gold & diamond-jewellery industry and having been closely associated with some pioneers in the trade, the foundation of Mankaa was laid by Ashutosh, with a motive to introduce something detail oriented and exclusive, yet quite wearable.
His love for the trade further motivated him to learn more about diamonds and how they are graded and what contributes to their value. With his expertise he successfully continues to serve a niche clientele with intricate and technique-driven designs in diamond jewellery
Umang, carrying the legacy forward, was always creatively driven and chose to follow the footsteps of her father.
A NIFT alumna with a degree in Accessories Design, chose to cultivate her skills and expertise in Jewellery designing. At NIFT she had hands-on experience on materials and undertook various projects in ways and mediums to adorn ornaments for both men and women.
She went on to study diamond grading, like her father, and gemology from the International Gemological Institute.
After acquiring the necessary skill set, she worked in the industry for 4 years on the design and development end as well as the retail end which helped her  enhance her entrepreneurial abilities.
As a full time fashion stylist and influencer, Tarini pays immaculate attention to the requirement of the market. With a degree in BA (Hons) Fashion Styling and Image Design, Tarini then went on to specialise in Fashion Communication and product design from Manchester Fashion Institute. She has her expertise in understanding the clientele and new media hence connecting Meermankaa with each one of you.

Inception of the LABEL:
Ashutosh and Umang with their experience and a lot of rigor, began to brainstorm on the changing fashion and jewellery trends and felt that with the increase in destination weddings and the urge to own something new with every style of clothing, women were looking for jewellery that's more wearable, is easy to travel with, is cost effective as compared to precious jewellery and yet looks tasteful. That's when Mankaa came into existence, in 2017.
What we offer at Meermankaa:
Based in the heart of the capital, Mankaa caters to an array of design choices from bespoke fine jewellery to sterling silver jewellery and costume jewellery.
We believe that jewellery should not only be comfortable to wear but also ergonomically made and should be curated in such a way that it compliments the beauty of anyone who wears it.
Our area of specialisation lies in the workmanship, the eye for detail and being able to offer customisation to the best of our abilities in our core design language. Our efforts are driven towards understanding each customer, their taste and preferences, their color choices and providing them comfort with luxury, through our designs.
Quality & Luxury are our core attributes.
Our pieces are intricately made, skillfully crafted and carefully delivered to you. We aim at offering each of our clients a personalised shopping experience to help them choose the perfect piece of jewellery for every occasion.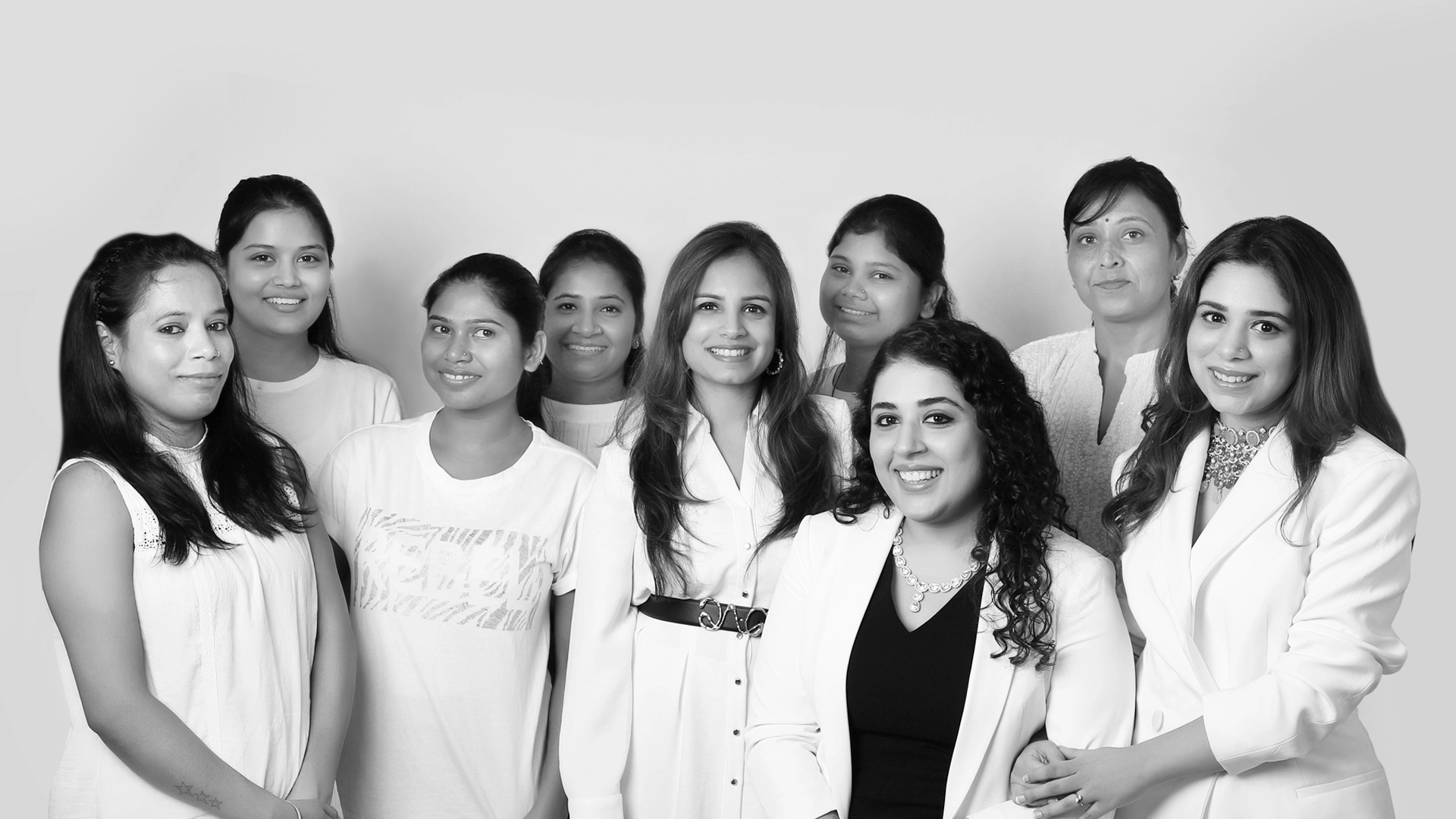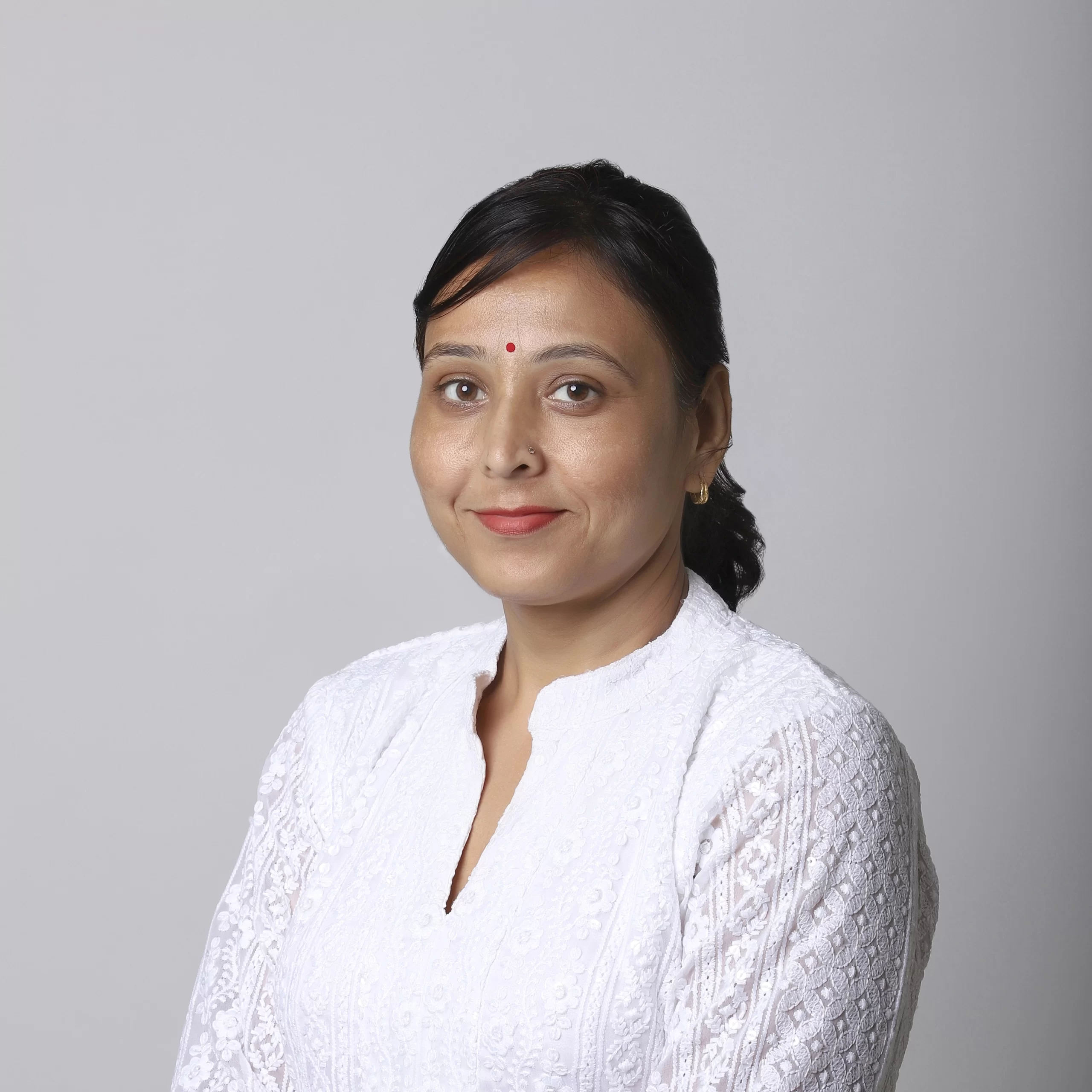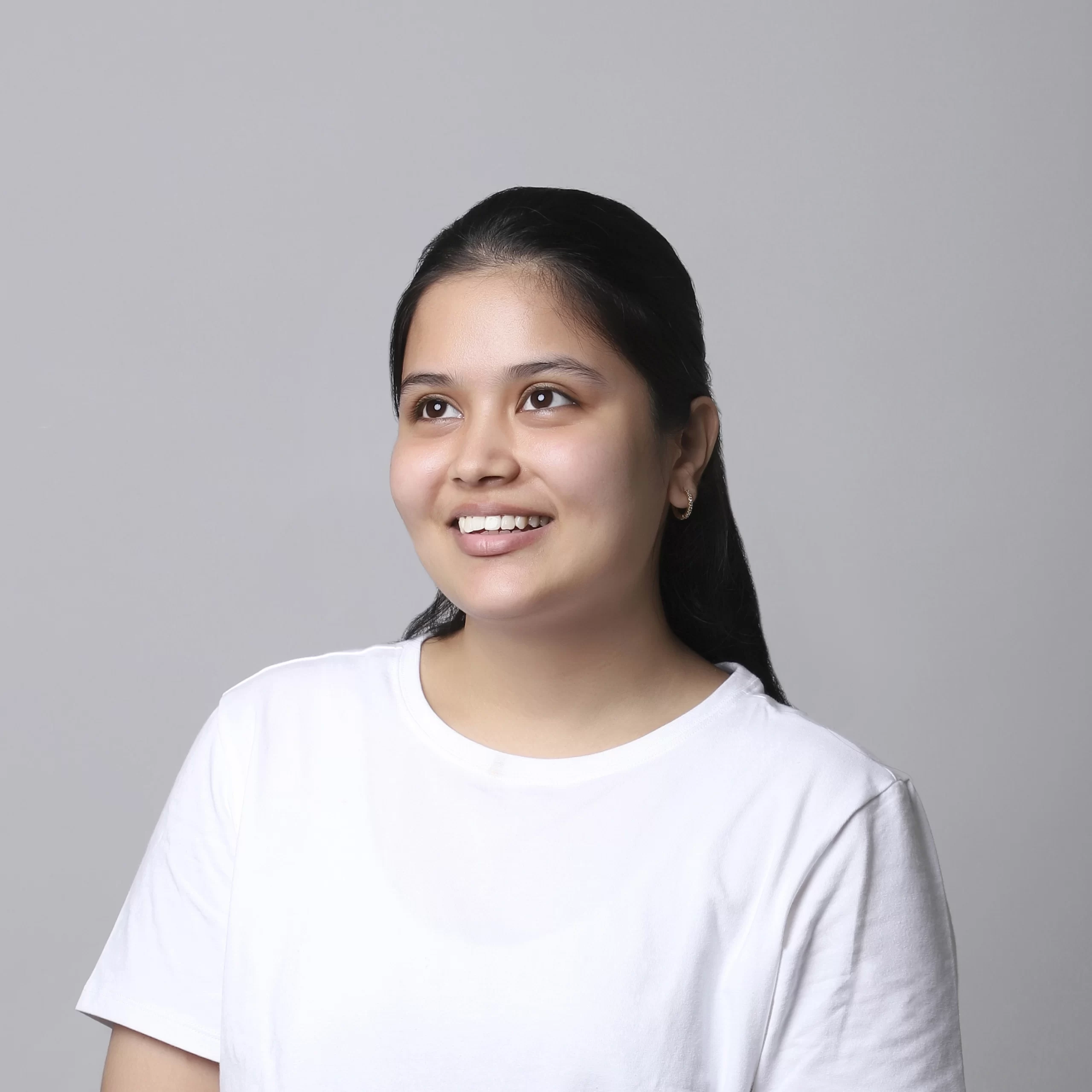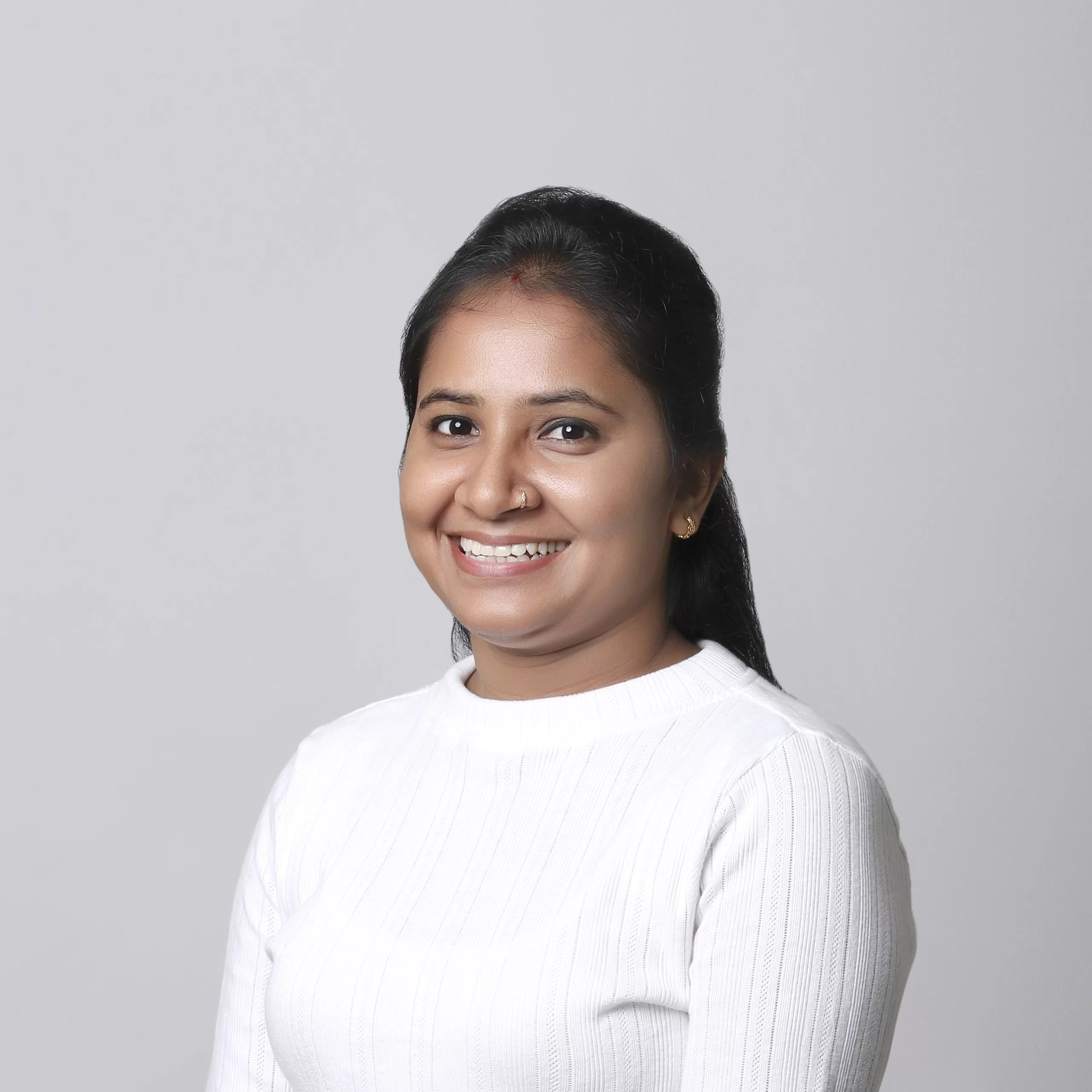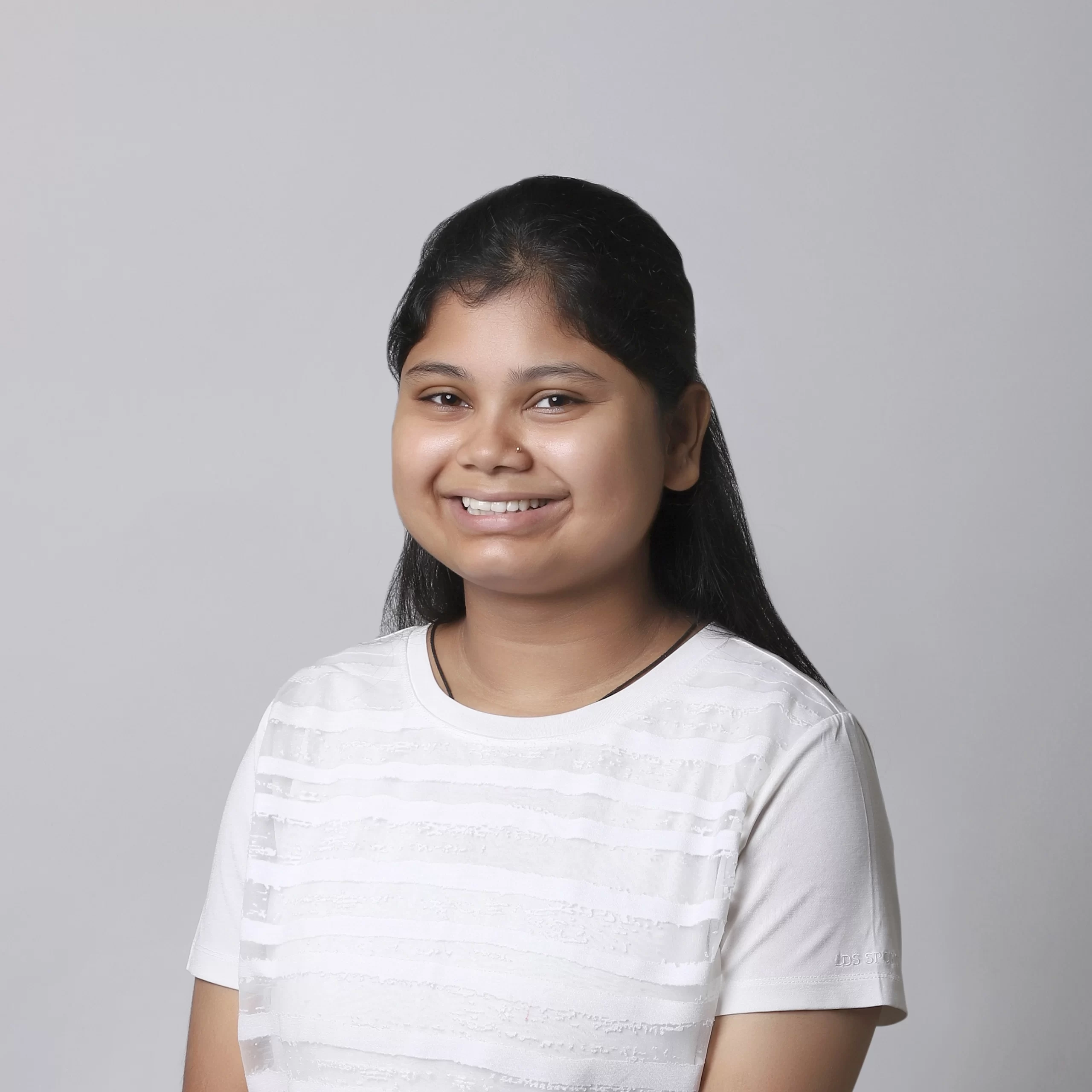 Meet the Meermankaa Team, a group of exceptionally talented girls who make sure everything is delivered to you with love. 
Each one of them holds a special position in the company and makes sure that everything is well organised and delivered without any hiccups in the process. They make a happy and positive workplace and hold a very important place in making Meermankaa what it is today!

OUR HELPING HANDS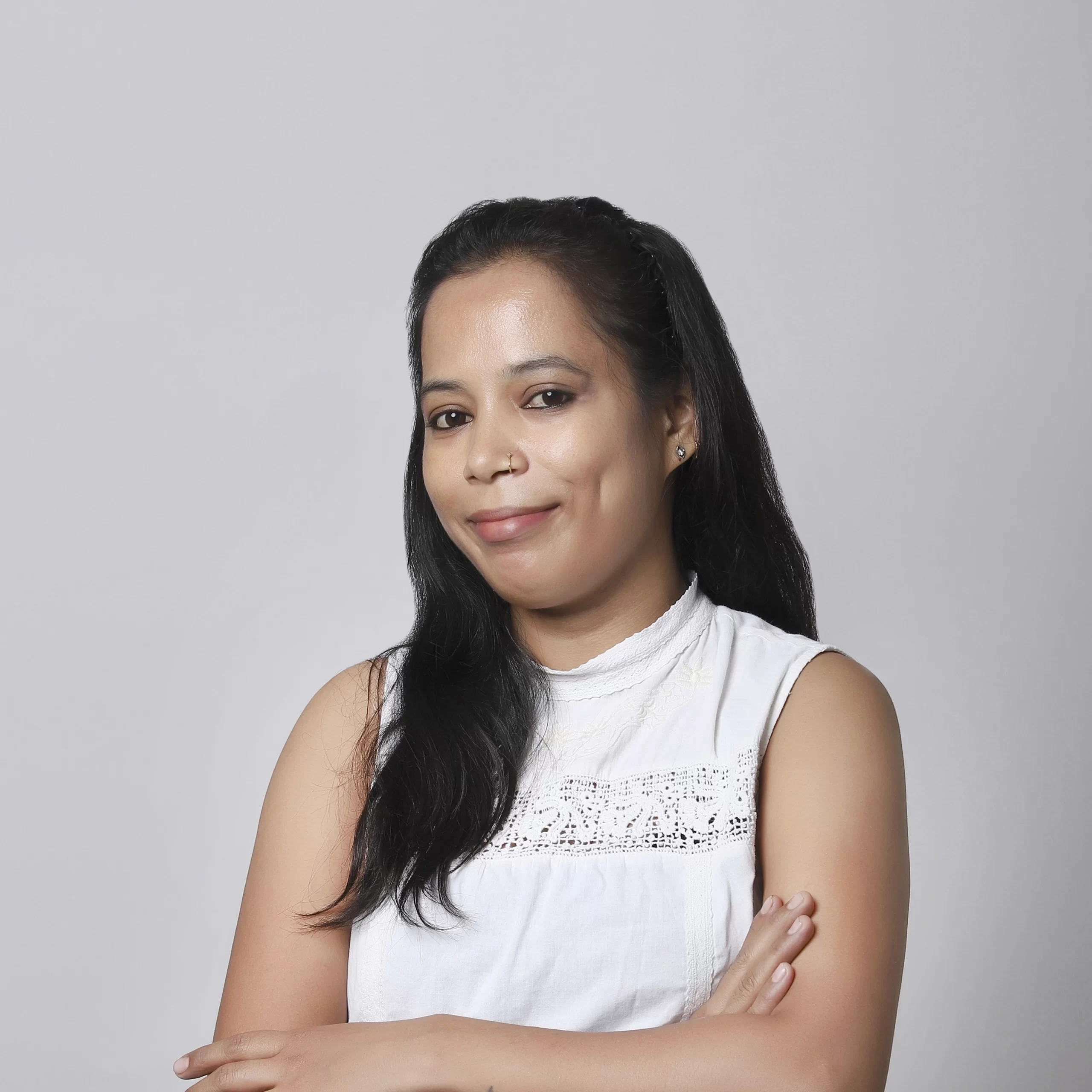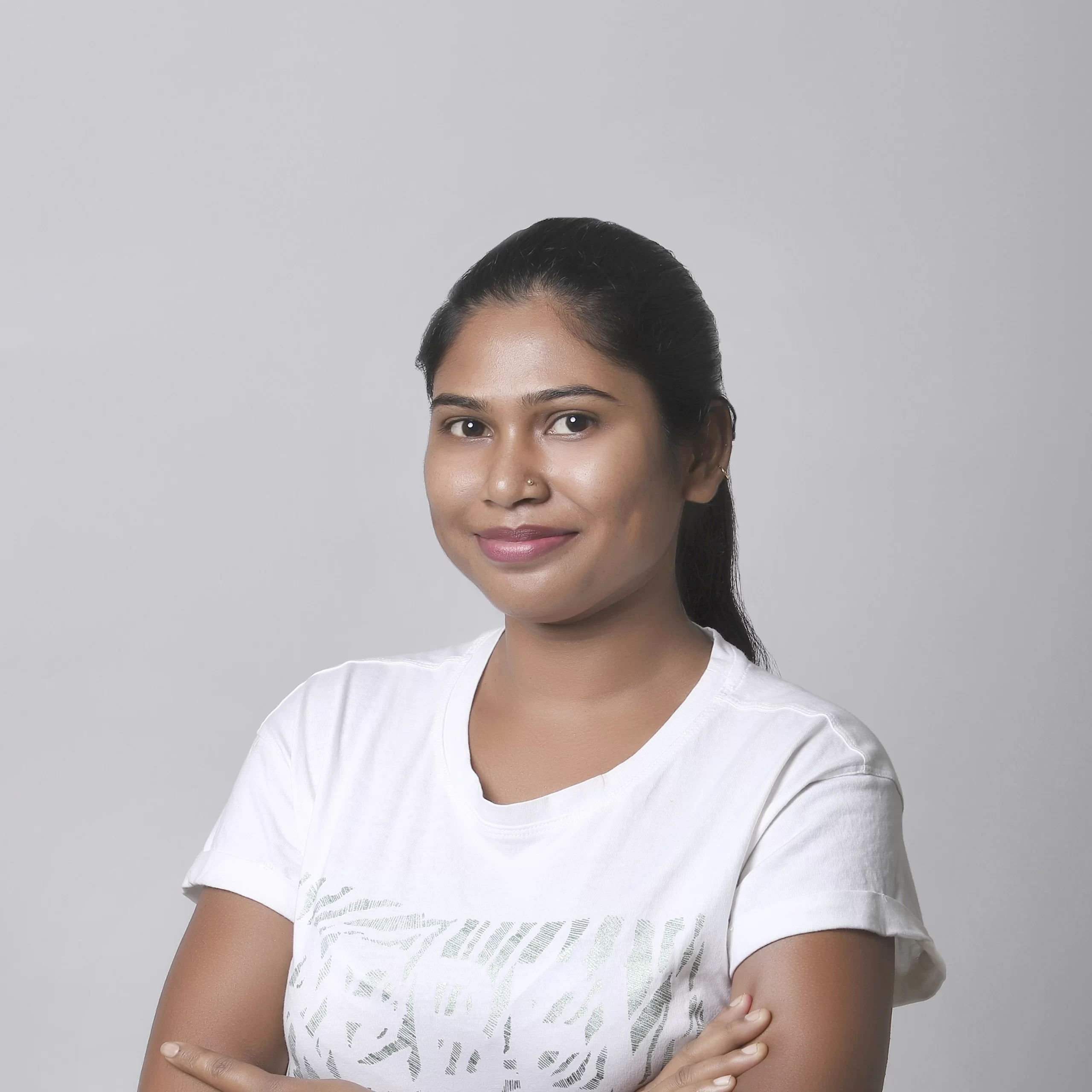 LOGISTICS